We love the people who dedicate themselves to diligently making
products. We are seasoned operators, we have worked in the trenches. All of us
understand intimately the challenges owners, management teams, and
employees face in their daily grind.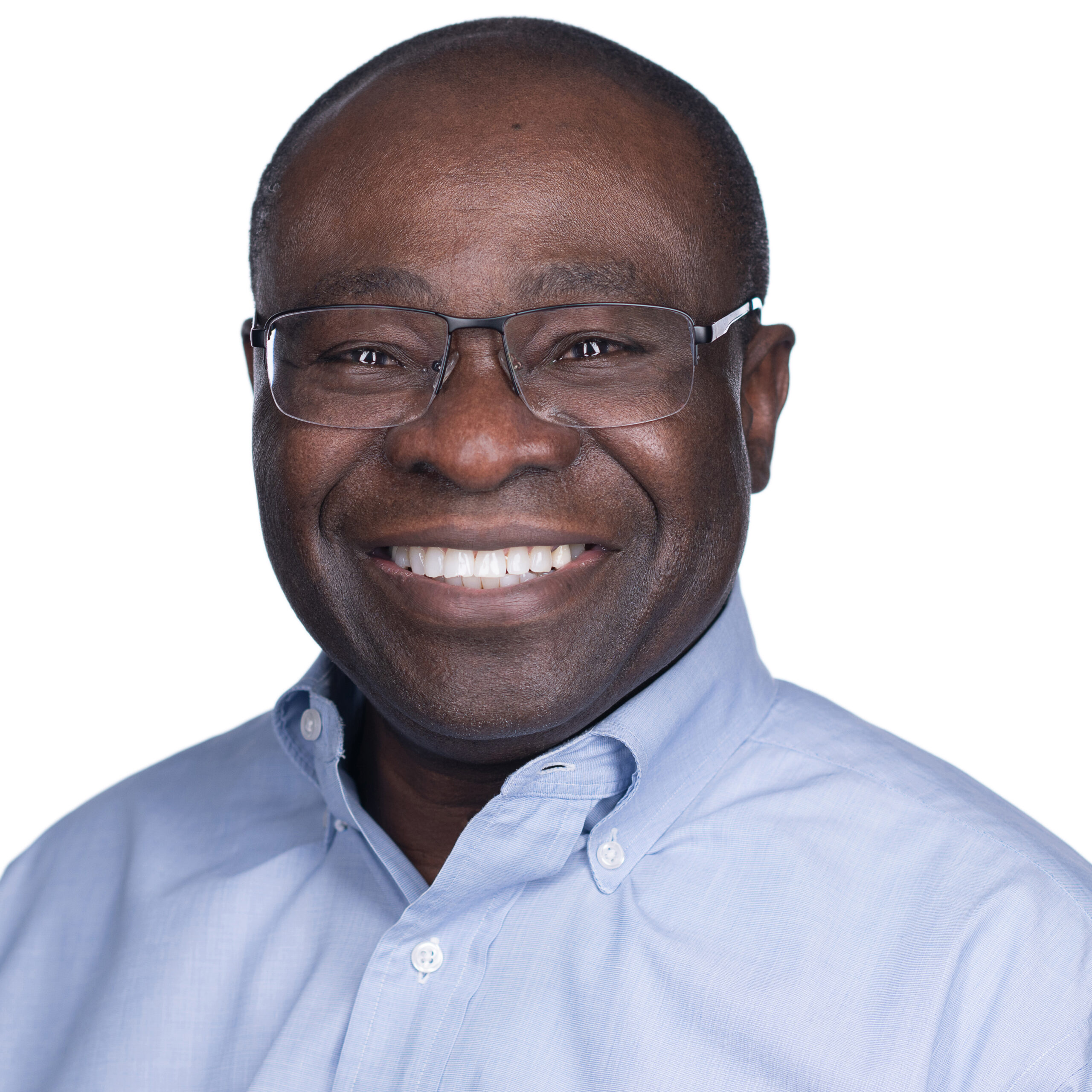 Siisi Adu-Gyamfi
Founding Partner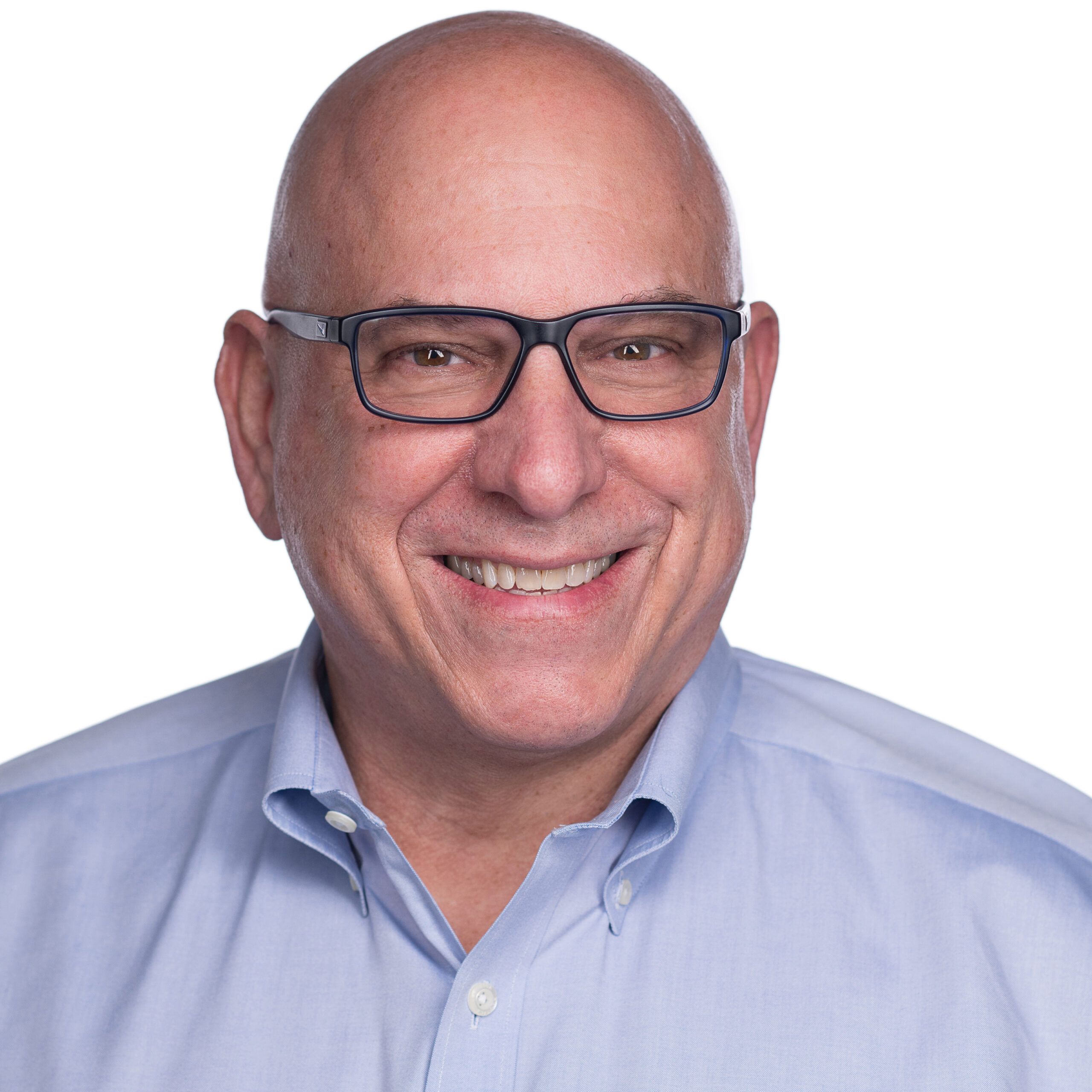 John Laskowsky
Founding Partner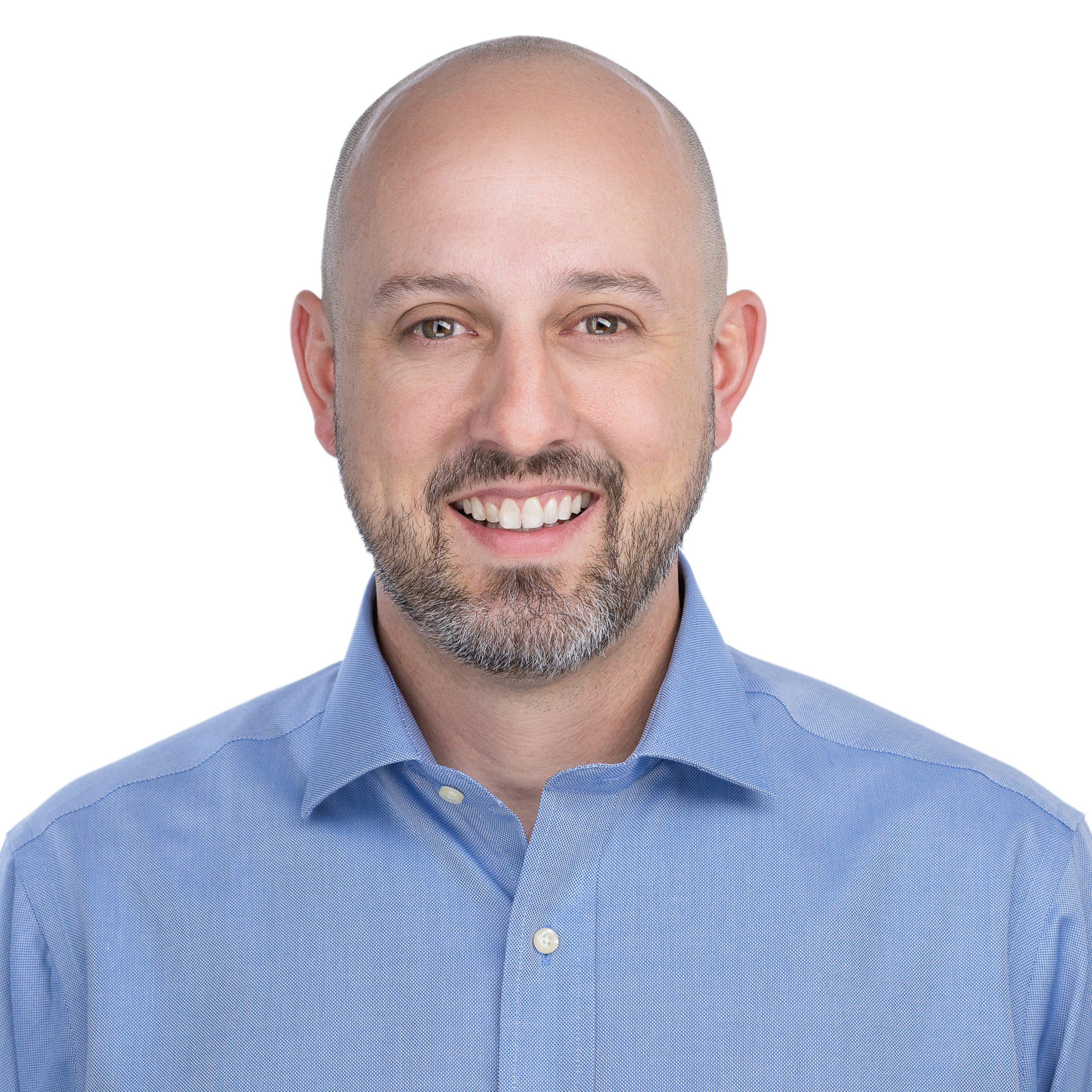 Jeremy Couey
Principal - Value Creation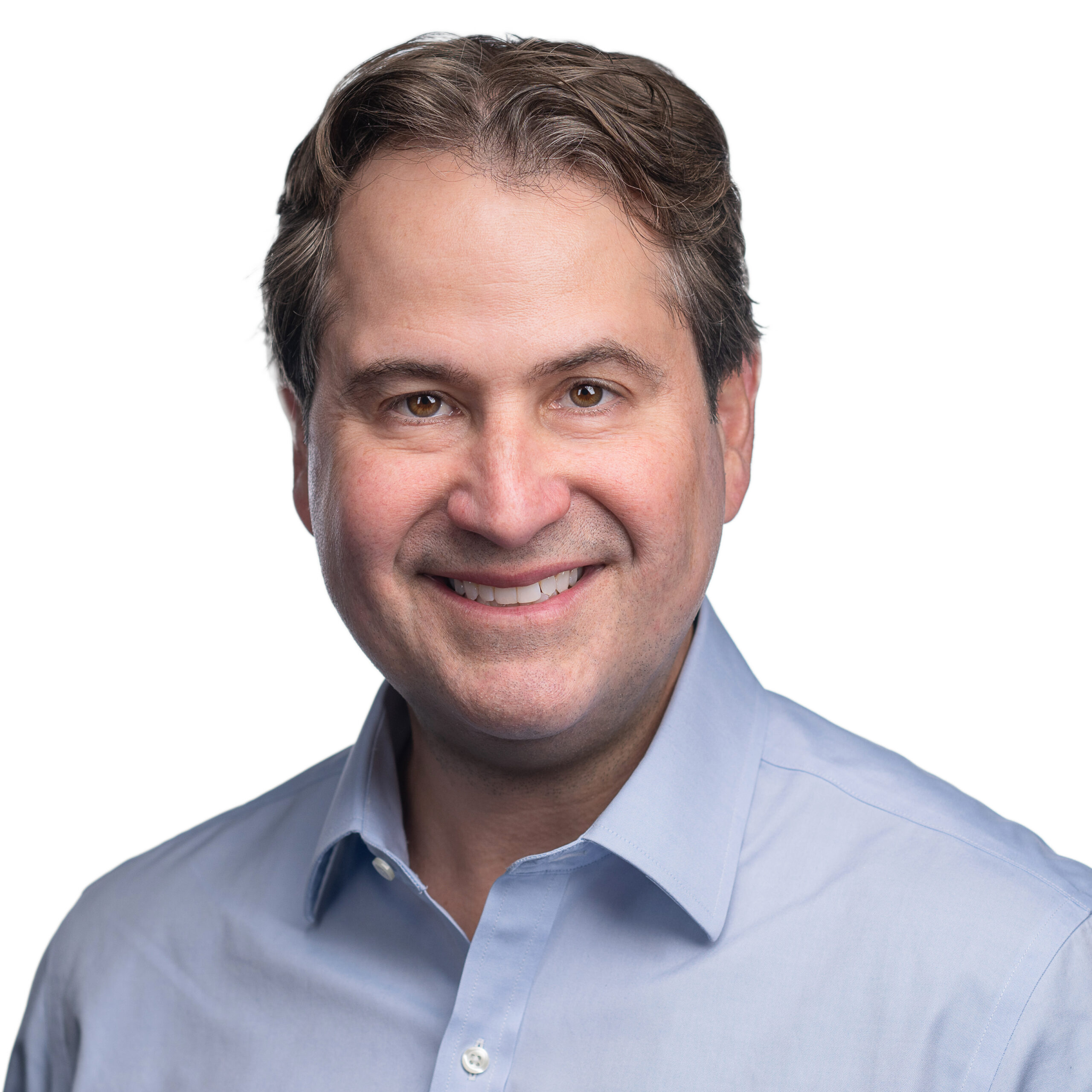 Kevin Smith
Principal - Business Development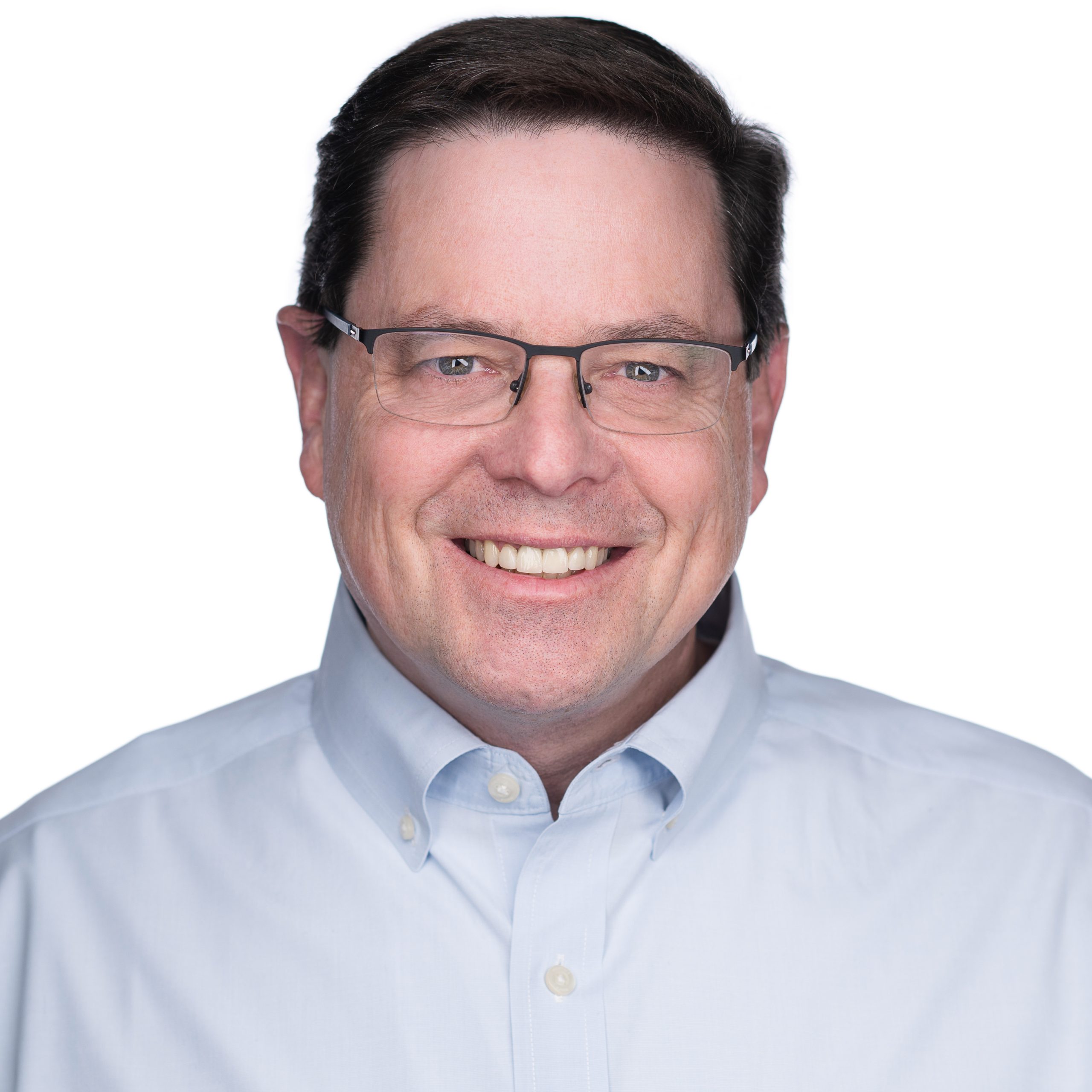 Mark Quinn
Chief Financial Officer
Our investments are not just in businesses
but investments in the people. Building
enduring companies starts with people and
purpose.
We look to the heart and soul of our investments – the management teams and the employees. We deploy our differentiated Compass tools to systematically assess and identify underlying value creation opportunities to create exceptional enterprise value in a timely and disciplined manner. Our Value Creation team provides hands-on resources along the way to guide management toward successful outcomes.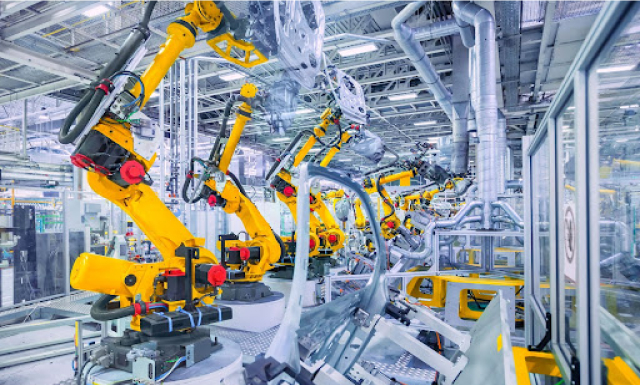 Our acid test for our investments is simple.
Investors realize exceptional returns.
Management Teams are pleased and well prepared for their next challenge.
Employees find the business is a great place to work.
Local communities are appreciative and want to work there.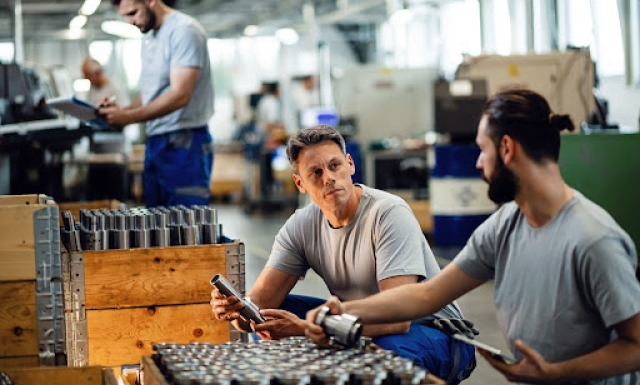 How We Operate
Our Mindset
Teamwork
Build strong relationships through trust, professionalism and mutual support in order to accomplish the same strategic outcome.
keep it simple
Complexity breeds chaos. If people don't understand, they can't execute. We strive for simplicity in everything we do.
everyone leads
Everyone leads and is empowered to make quick decisions to move forward towards our objectives.
take action
We prioritize & execute. Trying to solve all problems simultaneously solves nothing.