We are Responsible Stewards
of our Environment, our People
and our Investments.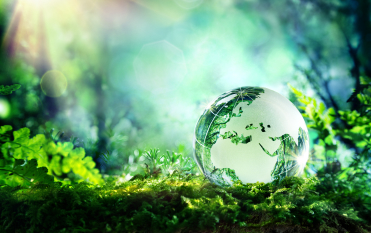 Continually Striving to Reduce
Energy & natural resources consumption and waste.
Create products and services with minimal environmental impact.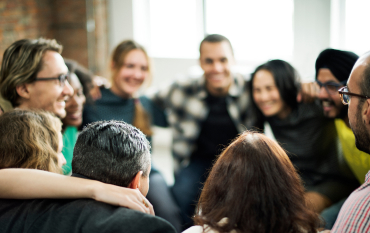 Improve our Social Fabric
Respect for All.
Creating great places to work.
Making our communities a better place.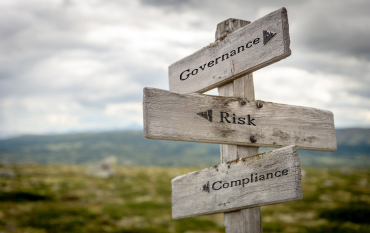 Ethical Purpose and Integrity
Stewardship of Investments.
Developing Sustainable Business Model.
Monitoring & Improving.